WE'RE GIVING $2M TO
HEALTHCARE PROVIDERS
AND COMMUNITIES
IMPACTED BY COVID-19.
We've partnered with CanadaHelps by providing a $2 million matching grant to kickstart COVID-19 Cause Funds in the areas of healthcare and community care.
WE'RE BUILT ON DOING BETTER
We've been doing things differently for 180 years. Innovation and compassion are in our dna. Today, our mission is to change insurance for the good of our customers and communities.
We pledge to build
sustainable communities
for everyone.
We believe that everyone has the right to an education, safety and equality. We believe we have a shared responsibility to make our communities a better place. When you buy a policy from Gore Mutual you invest in social good.
Learn more
OUR INSURANCE IS SOLD BY PEOPLE WHO PUT YOU FIRST. FIND A BROKER NEAR YOU.
We work with insurance brokers who find the best solutions to fit your needs.
READ OUR MAGAZINE
INSPIRING STORIES ABOUT CHANGE FROM INSPIRING PEOPLE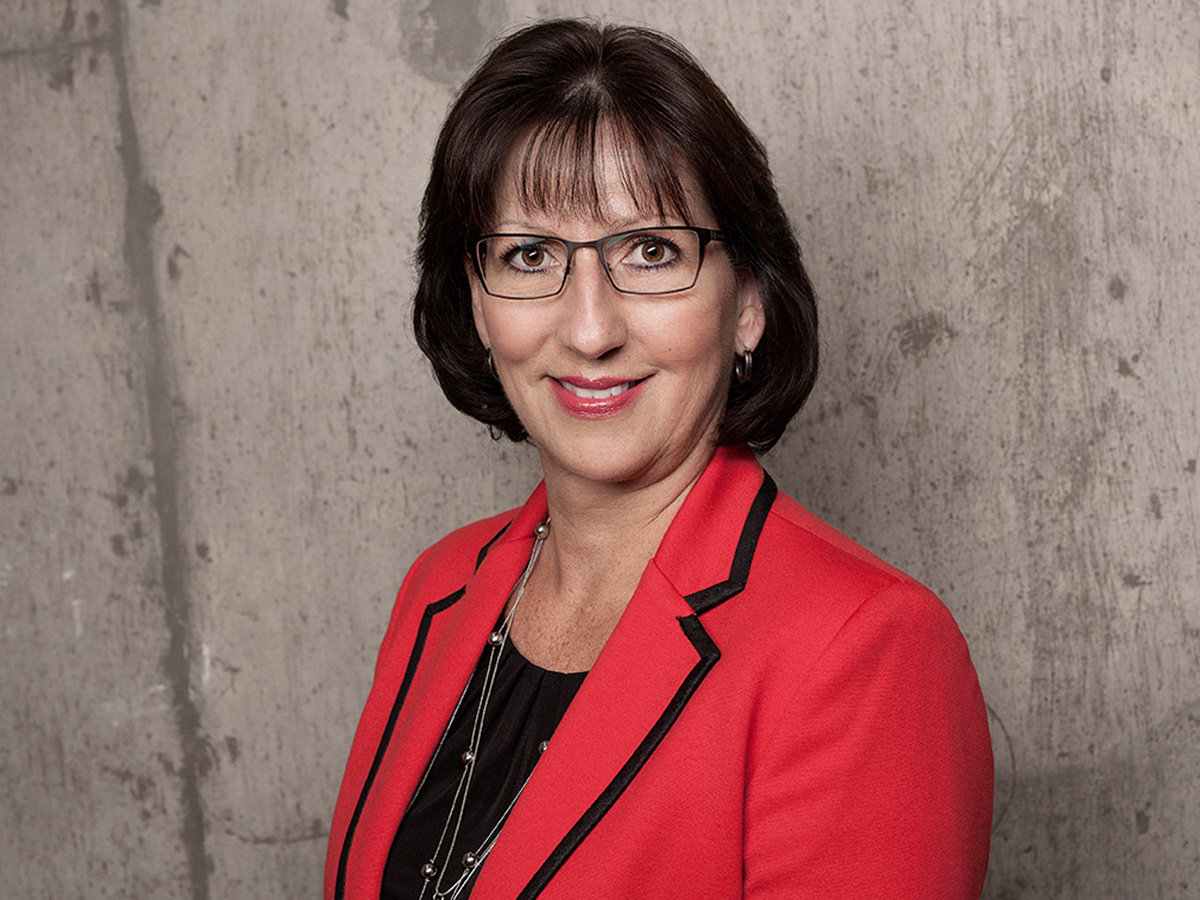 I started my career over 40 years ago in the Filing department at an insurance...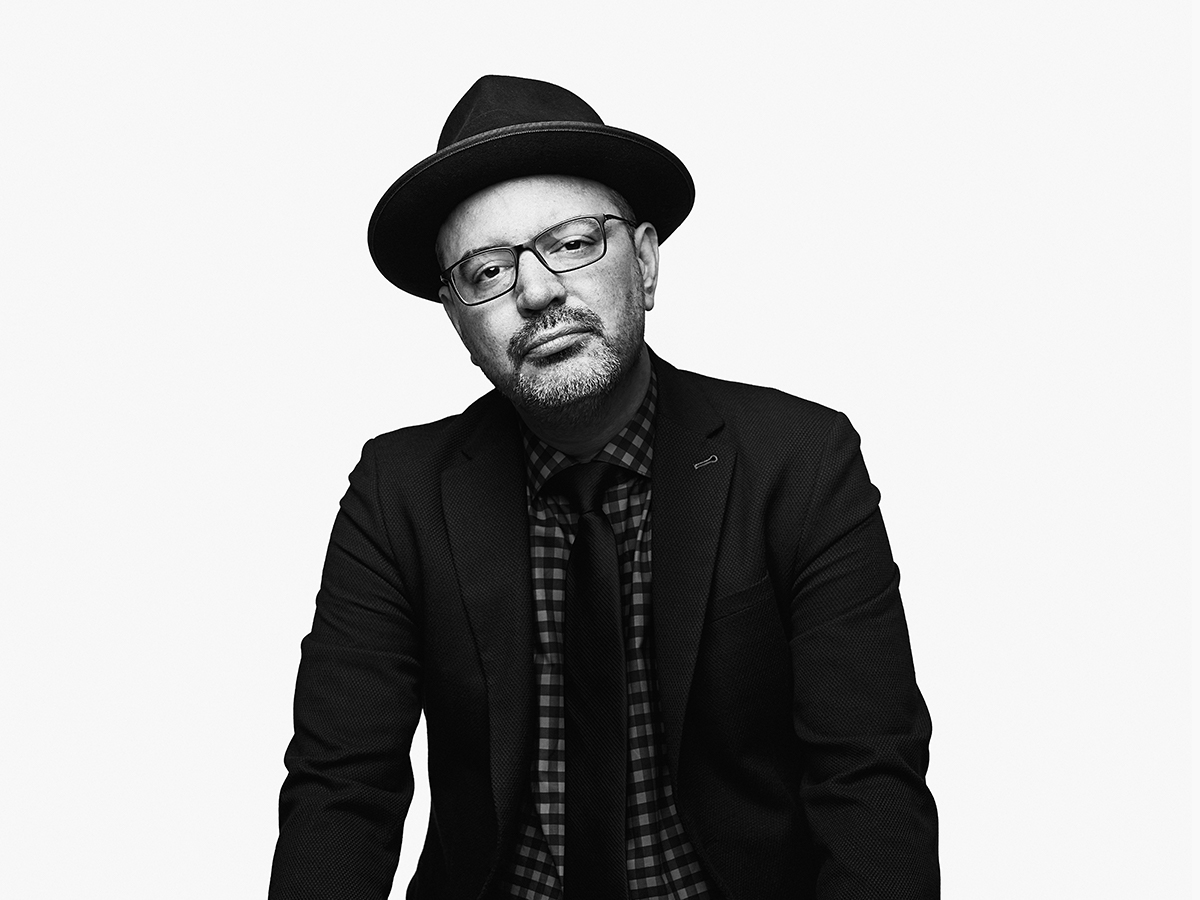 While more and more industries are experiencing the impact of digital disruption, music was amongst...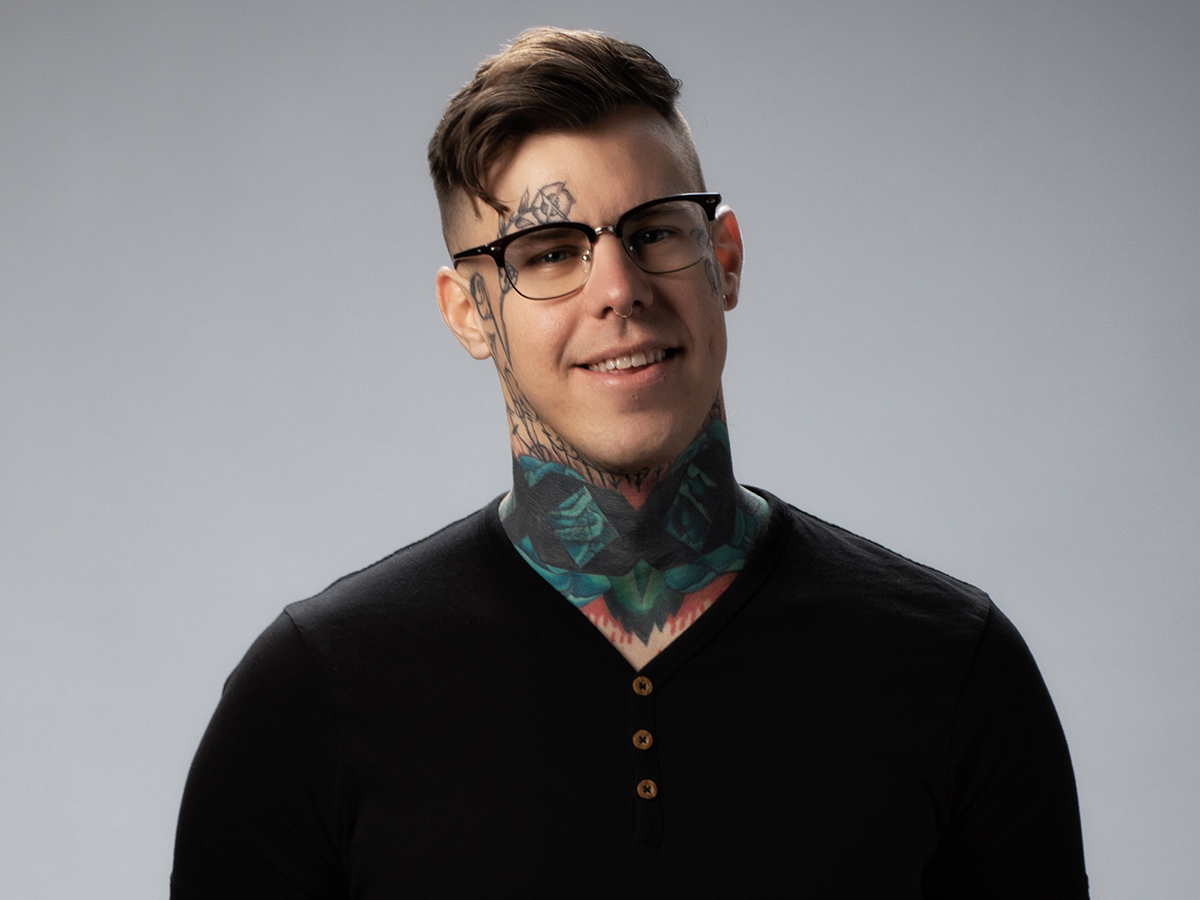 A former gang member and heavily tattooed before he was out of his teens, when...