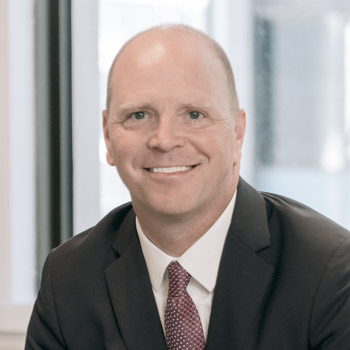 Andy Taylor

Chief Executive Officer
Learn More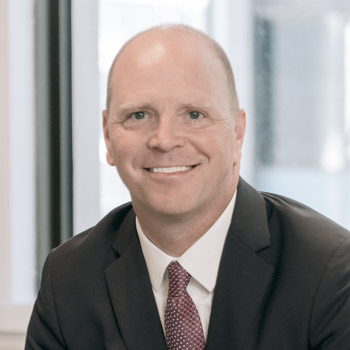 Andy Taylor became President and CEO on July 1, 2020. Andy has been with Gore Mutual for 15 years. Having been the Chief Financial Officer from 2012 to 2020, he has demonstrated outstanding business acumen and leadership. He has been responsible for the finance functions at Gore Mutual including reporting, investments, reinsurance, financing, strategic planning, and analysis and risk management. He is a Chartered Professional Accountant (CPA) with 17 years of insurance industry experience and spent a number of years working on the advisory teams for several multi-national CPA firms before coming to Gore Mutual.
Dismiss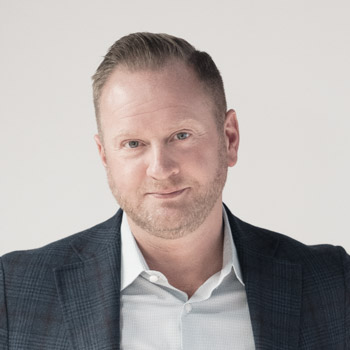 Paul Jackson

Chief Operating Officer
Learn More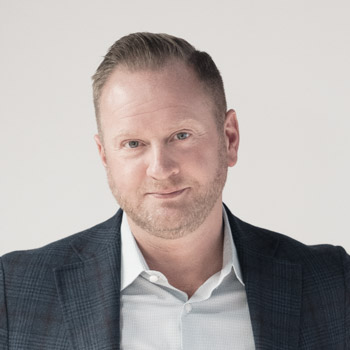 As Chief Operating Officer, Paul integrates broker and retail distribution, underwriting, pricing and claims to support a pan-enterprise approach to operating and transforming our business. Paul joined Gore Mutual in 2014 with responsibility for the company's distribution strategy, revenue growth and marketing plans. He has over 20 years of experience developing sales and marketing strategies in all channels having launched new insurance businesses in Asia, Europe and here in Canada. His international outlook and unique experience have shaped new ways of thinking at Gore Mutual.
Dismiss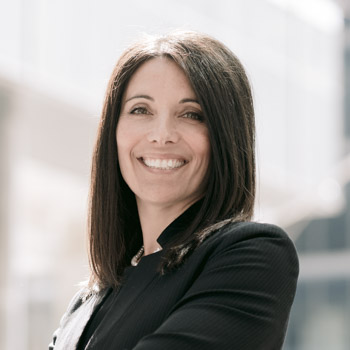 Lyndsay Monk

Chief Financial Officer
Learn More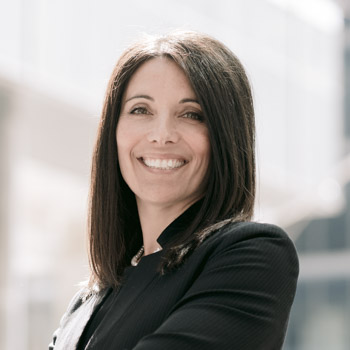 Lyndsay is a Chartered Professional Accountant (CPA) with over 18 years of professional experience in both industry and public practice. She joined Gore Mutual in 2008 as Internal Auditor and moved into the Finance Department in 2013. Lyndsay is responsible for all strategic finance, capital management, regulatory, reinsurance and investments. She is also responsible for the company's enterprise risk management program.
Dismiss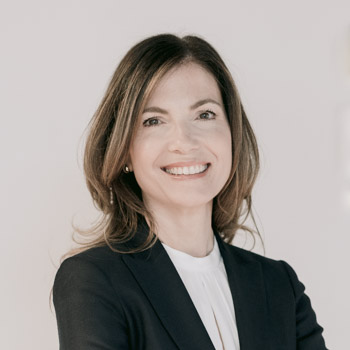 Sonia Boyle

Chief People Officer
Learn More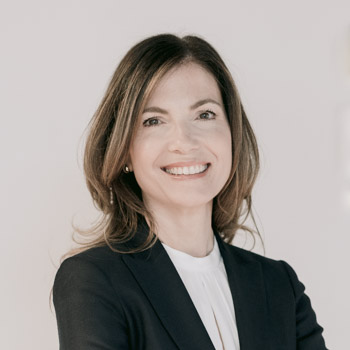 Sonia has nearly three decades of experience in progressive senior HR roles. She joins Gore Mutual from TD Bank Group where she was Vice President, Human Resources. Prior to that, she was Vice President, Human Resources at GE Canada. Sonia is responsible for leading and transforming the people practices and strategies that will support our growth, and create high-performance leadership and capabilities across our organization.
Dismiss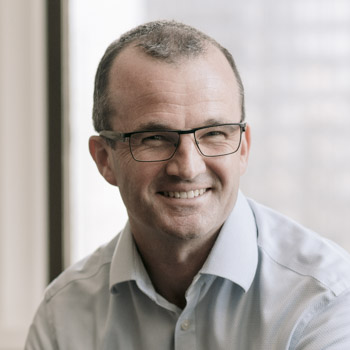 James Warburton
Chief Information Officer
Learn More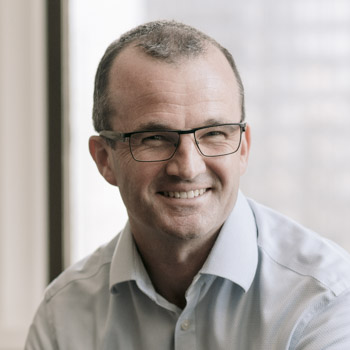 James joined Gore Mutual in 2022. With nearly two decades of experience, including senior leadership roles as Vice-President of Technology Platforms and Vice-President of Transformation Distribution, James brings a track record of leading high-performing teams and delivering technology and business solutions. As Chief Information Officer, James will lead the Channels Technology Solutions (CTS) team through the next phase in the company's transformation journey—Next Horizon—to become a purpose-driven, digitally led, national insurer.
Dismiss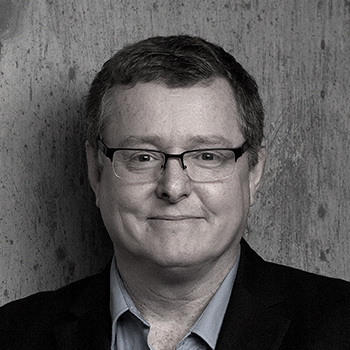 Neil Weir

Vice President, Claims
Learn More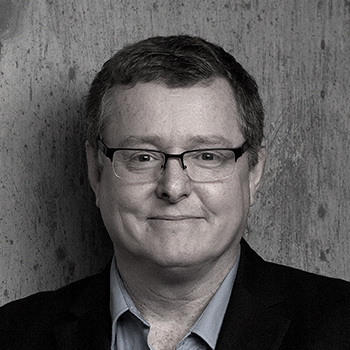 Neil is responsible for all aspects of claims at Gore Mutual. He joined the insurance industry in 1989, holding several senior claims management positions prior to joining Gore Mutual in 2000. Neil actively participates in several industry groups including the Insurance Bureau of Canada, where he is involved with initiatives to reduce fraud in the insurance system and design new affordable insurance products for the Canadian consumer that meet their needs.
Dismiss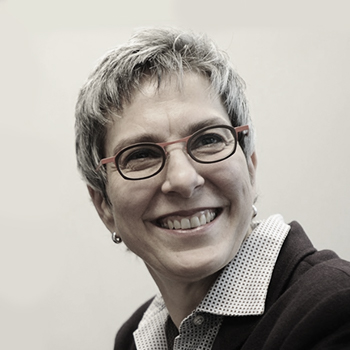 Anne-Marie Vanier
Director
Learn More
Appointed to the Board of Directors in 2020, Anne-Marie Vanier has over 30 years of experience as an actuary and executive in the insurance industry and has served on several industry committees. She has served as Consulting Actuary for Gore Mutual since June 2019. She was Chief Property and Casualty Actuary of RBC Group Risk Management Insurance before becoming VP and Appointed Actuary. She was also Executive Director and Chief Actuary of Aviva Canada. She is Chair of the Rainbow Railroad Risk Management Committee and Trustee of the Foundation of the George Hull Centre for Children and Families, having served as Chair of its board of directors. Anne-Marie Vanier is a Fellow of the Canadian Institute of Actuaries and of the Casualty Actuarial Society and has received a Chartered Director designation from the Directors College, an MBA from the Ivey School of Business at Western University and a Bachelor of Actuarial Science from Laval University.
Dismiss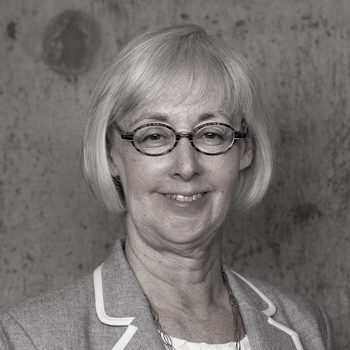 Learn More
Appointed to the Board of Directors in 2014, Karen Wensley is a private consultant, providing HR-related services including executive coaching and facilitation, and the author of the book The Power of Personal Branding for Career Success. She serves on the board of Trillium Health Partners and Amref Health Africa in Canada. She is also a Lecturer on Business Ethics at the University of Waterloo. Before her retirement, Karen was a Partner at Ernst & Young with overall responsibility for the HR functions of Ernst & Young Canada. She holds a BA from the University of Michigan, an MA from the University of Illinois, an MBA from McMaster University, and is a holder of the Institute of Corporate Directors Director designation.
Dismiss