OUR
FASCINATING
STORY.
Gore Mutual was founded 28 years before Canada was even born. Ever since we wrote that first insurance policy in 1839, we've adapted to the forces that have shaped our country to protect people, businesses and communities.
Ingenuity and Resilience
Our company exists to help people in their time of need. As the oldest property and casualty insurer in Canada, our story is about people working together to overcome adversity by protecting each other and our communities. Our history is filled with smart, ambitious people who had fresh ideas and created new solutions. This has allowed us to continually adapt to the changes we have seen and the many challenges we have faced since we wrote our first insurance policies in 1839. That spirit of ingenuity and resilience, along with our deep connections to our communities, are ingrained in our identity today.
1839
The Journey Begins
The founding of the Gore Mutual Fire Insurance Company takes place at a Brantford, Ontario schoolhouse. The first attempt in 1837 was delayed because of the Upper Canada Rebellion.
1846
Growing a network
Mr. Thomas Rich is hired as a travelling agent at a salary of £200 per year. He has to cover all expenses himself, including his own horse.
1852
On the right track
The Grand Trunk Railway receives its charter. Gore Mutual welcomes the opportunity to use the railway to grow our network, expanding across Ontario and later on to British Columbia.
1916
Standing on guard
Gore Mutual pledges $50,000 to support the Canadian war effort in WWI and will pledge another $100,000 in 1941 for WWII, enough money to pay for a Spitfire.
1935
Gore Mutual goes west
The company is first licensed in British Columbia in July of 1935 and we've remained there since.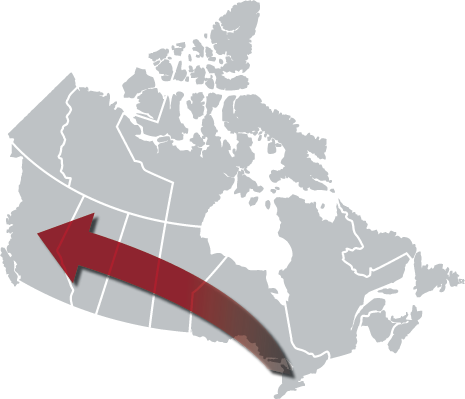 1939
Taking to the roads
In our centennial year, Gore Mutual offers automobile insurance for the first time.
1952
Lending a helping hand
Gore Mutual pledges $75,000 towards the new building of the South Waterloo Memorial Hospital, now Cambridge Memorial Hospital.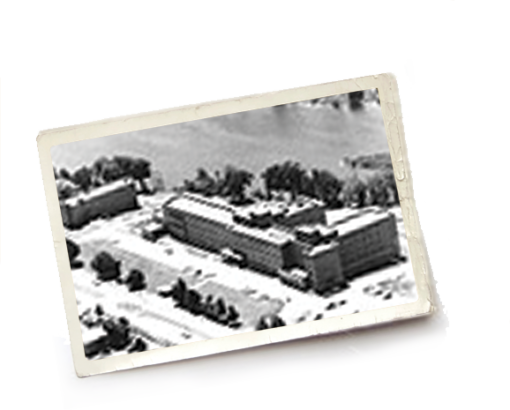 1974
A partner to be counted on
Gore Mutual helps the victims of the Grand River Flood. The water reaches a depth of six feet in the Galt downtown area.
1998
A commitment to community
The Gore Mutual Foundation is established to formalize our commitment to community. Since then, we've gone on to help over 700 charities and deliver a $42 million social return on investment.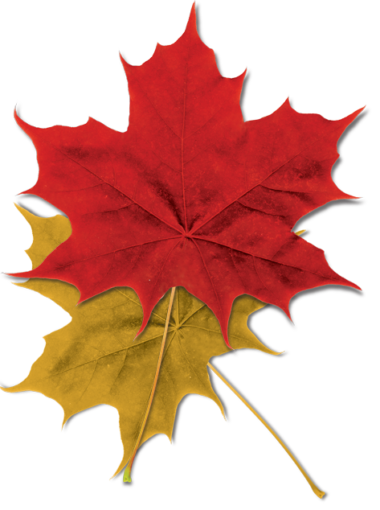 2016
Renewing our mutual strength
When legislation is created to allow for demutualization, Gore Mutual chooses to remain a mutual company so we can continue to protect what matters most – people and community above all else.
CELEBRATING 180 YEARS
WATCH THE VIDEO
This year marks our 180th anniversary. We've made it this far by challenging tradition through innovation, helping people and communities and constantly looking to the future. We're celebrating this milestone year in a lot of ways and this really short video narrated by Rick Campanelli is one of them.
WATCH NOW