It's the reason we exist beyond profit and use our business as a force for good. See how we're bringing that commitment to life.
Insurance means more than shared risk. It also means shared reward.
At Gore Mutual, we've been working, expanding and adapting through change, adversity and opportunity for more than 180 years.
One of Canada's first property and casualty insurance companies.
Through each bold change we make, we're staying true to our modern mutual roots, providing people and communities with the very best in protection.
As we pave the way to expand across Canada, we've kept innovating and investing across talent, technology and product – everywhere it matters most.
We've refreshed our brand identity to reflect our renewed purpose and strategy to guide our business. See our refreshed brand.
What it means to be a modern mutual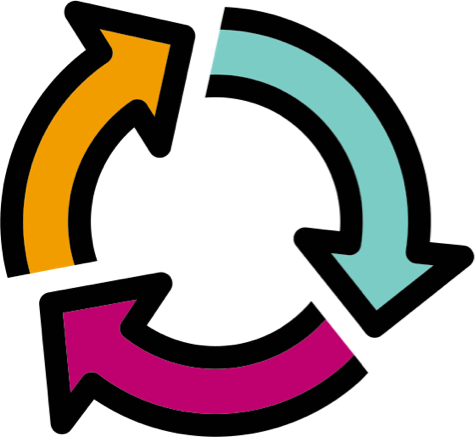 Mutual benefit
Taking care of our people, customers, broker partners and communities is a top priority – so our bottom line takes care of itself.
Reinvestment
Turning our profits from today toward a better tomorrow for all.
Long-term vision
Focusing our resources on collective, long-term rewards and sustainability over short-term gratification.
Living our purpose
We believe that by being good, doing good and spreading good, we'll all do better – together.
Be good
We are committed to doing business the right way. We hold ourselves and our partners to a higher business standard. We foster a culture that supports our people, with flexible workplaces welcoming diversity, equity and inclusion.
Do good
We strive to provide customers with more value and service – especially when they need it most. We nurture strong relationships with our broker partners, making doing business simple, sharing goals, and investing in a more resilient future, every day.
Spread good
We believe there's more than enough good to go around. We continue to partner with organizations across Canada that create measurable impact and a better tomorrow.
Our refreshed brand identity
Learn more about our refreshed logo. And if you're an existing customer, here's what you can expect.
Stay tuned!
There's more to come as we work through our Purpose Strategy, including launching a new charitable granting process. 
Connect with us to find out more about our Purpose Strategy.