When you have a high value home and fine things, you need enhanced coverage to make sure your valuable possessions are protected
Add our VIP Endorsement to our suite of comprehensive home, seasonal, condo or tenants' policy to get added protection.
How it works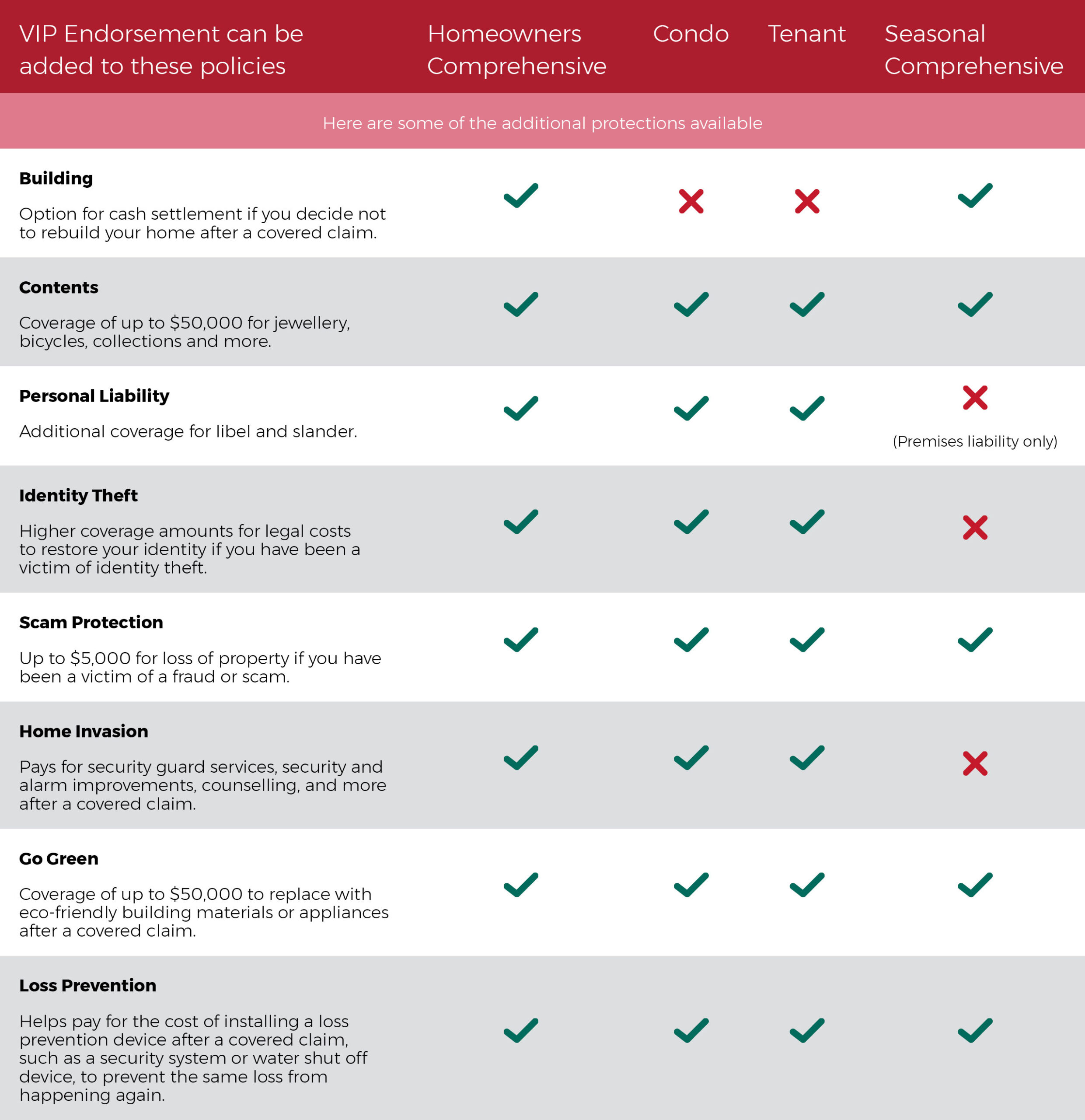 The content on this page is for information purposes only. The insurance products described herein are subject to terms, conditions, restrictions and exclusions. Please contact your insurance broker for complete details or if you would like to learn more.